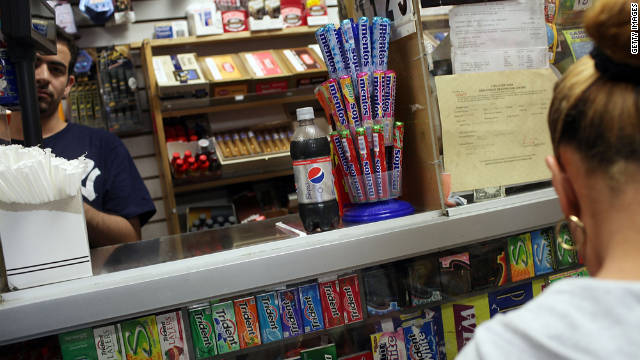 In the American mindset I think we often have blinders when considering the reality we create for our kids. For example, this article shared by my friend Tracy Rosen on FB talks about how children in France are not diagnosed with ADHD. If they do have symptoms psychologists in France take the view that it is a psychosocial phenomena. I have long felt the same way. As a teacher I was able to be successful with students who moved onto other grades and teachers and became "ADHD". Maybe I had my own blinders but I often think kids who struggle with impulse control and attention, when placed into a predictable environment that allows for a certain amount to these behaviors can be successful. The other thing about the French perspective is that all areas of life are considered to contribute to behavior, even nutrition. Check out this quote below.
The French holistic, psycho-social approach also allows for considering nutritional causes for ADHD-type symptoms—specifically the fact that the behavior of some children is worsened after eating foods with artificial colors, certain preservatives, and/or allergens. Clinicians who work with troubled children in this country—not to mention parents of many ADHD kids—are well aware that dietary interventions can sometimes help a child's problem. In the United States, the strict focus on pharmaceutical treatment of ADHD, however, encourages clinicians to ignore the influence of dietary factors on children's behavior.
My wife and I decided when my son was 2 years-old that he had difficulty dealing with artificial colors and flavors. There is plenty of artificial ingredients in America but maybe not so much in France? We asked his teachers not to give him fake stuff at class parties. We had a lot of trouble explaining this at first. It did not compute that green frosting on a cupcake could be artificial. Finally we figured out if we told them he is allergic to food coloring and coached him to recognize packaging that was likely to to have artificial flavoring he could manage it himself. Anything that had pictures of fruit on it but said "10% Real Fruit Juice" was not real. He was so sensitive he could figure it out for himself through taste. We went to a function once where there was lemonade, fake lemonade that is. My son had one sip and said, "I can't drink that, it tastes chemically." He then had a melt down about 5 minutes later. I suggest this to my students parents who struggle with their kids' behavior all the time but I think in America we don't necessarily make that connection between the mind and the body. This is especially true in high poverty neighborhoods where access fresh fruits and vegetables are rare but more importantly that families in these neighborhoods look for extremely satisfying sensory experiences. I attribute this to the financial relationship between happiness and poverty. If you can't have the car you see on TV at least you can have the hamburger and it looks so good.